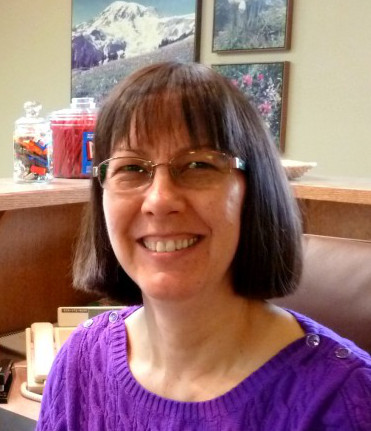 Nancy MacDonald is the person you see behind the desk in the office. She has been at FPC since 2005. She lived in Portland and has just moved to McMinnville in 2019. She is married to Tom and has two grown daughters that live in Denver, CO. She enjoys baking, crafts of all kinds, and gardening.
---
To contact Nancy MacDonald, Administrative Coordinator
please use the form below.
Or call:
(503) 472-6256